About Us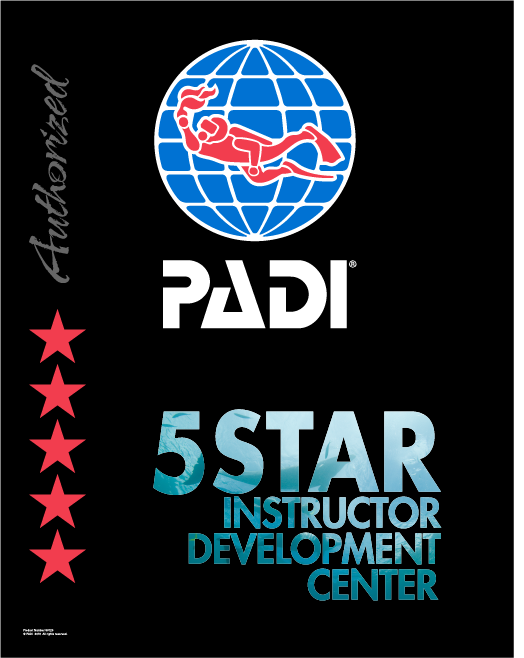 Your Scuba Store!! PADI 5 Star IDC Dive Center and PADI Boat ~ servicing Your Scuba Store needs in Hoodsport, WA and Tacoma, WA. YSS Dive offers quality PADI Scuba Diving certifications, Discover Scuba Diving for beginners, guided tours for certified Divers and scuba rentals. With over 30 years of combined experience, PADI Instructors John and Katherine Yackel have received over 5 straight years of Elite Instructor Awards and were featured in the 2020 First Quarter Undersea Journal in their Exceeding Expectations article.
No matter if you're a seasoned dive master or looking to get into the sport, you will be welcomed at YSS Dive.
100% Padi Aware Foundation Partner
YSS Dive is partnered with PADI Aware Foundation, a global movement uniting divers in an effort to protect underwater environments. After completing a course through the shop, all students will receive a PADI Aware Foundation limited edition card, reminding them of how their completed education also serves as a gift in protecting the ocean on their behalf.